Valentine's Day is one of the most romantic holidays, and what better way to show your love for someone than with some cute nail art?
There are many designs that you can do for Valentine's Day. For example, hearts or a simple red color on a base coat would be perfect if you want to keep it super simple. This post will go over some of the cutest ideas for Valentine's day nail art!
You can find a lot of Valentine's nails and nail art here on Missminimalista or on Pinterest!
Related: nail trends 2023
Related: Thanksgiving nails
Valentines day nails 2023
Valentines nails art
Why would you make special Valentine's Day nail art?
One great reason to make special Valentine's Day nail art is that it can show your loved one how much you care. Nail art is a fun and unique way to express yourself, so why not use it to show your affection?
How to make these fantastic Valentine nails: first, pick a candy apple red color (Essie's Jelly Apple is my favorite) and use a good basecoat and finish with a topcoat that gives you extra shine.
(source)
Not only will your nails look adorable, but you'll also have the satisfaction of knowing that you put a lot of effort into making them look great.
(source)
Another reason to do Valentine's Day nail art is that it can be a fun activity to do with your loved one. What could be more romantic than spending some time together, working on something special for the holiday?
You could come up with different ideas together and then work on creating them yourselves.
There are so many different designs that you can do for Valentine's Day nails, but we've gathered some of the cutest ideas to help get you started.
So without further ado, let's take a look at some amazing nail art concepts!
(source)
Valentine's Day Nail Art Ideas
One of the simplest and most popular designs for Valentine's Day nails is a heart. You can either do a simple red heart or get creative and use different colors and shapes to create a more intricate design.
(source)
Another great idea is to use Cupid as your inspiration. Draw or paint him on your nails with his bow and arrows, or paint on wings. You could also do more abstract art with hearts or bows to really make it your own design.
If you want something a little bit different, the classic "XOXO" is another cute idea for Valentine's nails. The first two letters are usually made by painting two red heart outlines that touch each other, and then the "O" is usually done in a different color.
cute valentine nail designs
Don't want a difficult design on your nails but go for a cute look? This would be perfect!
Easy valentine nails
The first idea is a simple red and white design. You can use any type of white polish as your base coat, and then add some red accents using any type of red polish. This is a really easy manicure because you can just use some rhinestones.
Natural nail art
Heart nail art for Valentine's Day
(source)
(source)
(source)
(source)
(source)
(source)
(source)
(source)
valentines day nails ideas
(source)
(source)
(source)
valentine's day acrylic nails
(source)
valentines day nails 2023 coffin nails
valentines day nails pink
(source)
(source)
valentines day nails coffin shape
valentine's day coffin nails
valentines day nails short
Simple valentine's day nails
(source)
Candy apple nails
(source)
Cherry nails
(source)
(source)
Glitter nails
(source)
(source)
(source)
Glitter French Tips
(source)
(source)
Ombre Valentine nails
(source)
Holographic nails
(source)
Moon manicure
Red valentines day nails
(source)
(source)
(source)
(source)
(source)
(source)
Red French Tips
(source)
Pink French tips
(source)
(source)
long valentines day nails
(source)
(source)
purple valentines day nails
anti valentines day nails
short valentines day nails
(source)
easy valentines day nails
black valentines day nails
classy valentines day nails
Square Valentine's Day Nails
(source)
Maroon nails for Valentines day
Dark red nails
(source)
Sprinkle nails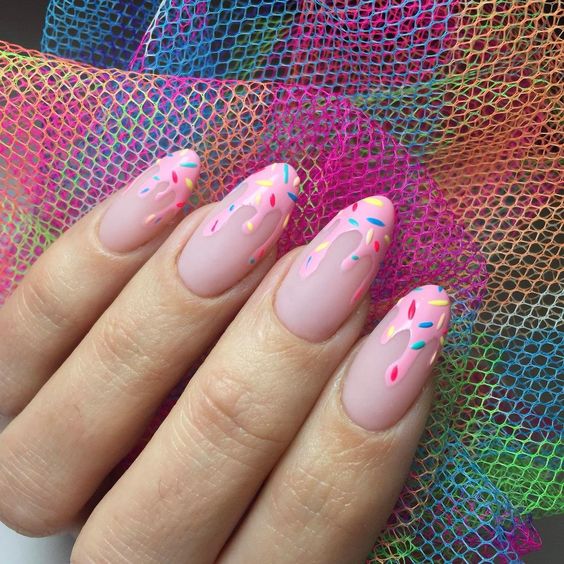 (source)
Valentine Day nails for men
Golden stars
(source)
Marble nails
(source)
Golden Valentines nails
(source)
(source)
(source)
Stiletto nails
(source)
(source)
(source)
(source)
(source)
Black Valentine nails
(source)